Returning the School Loaned Chromebook
Please fill out the below form to return the School's Chromebook. You should have kept the original shipping materials you received it in.
If you are returning the Chromebook in your own shipping material please be sure it has four inches of padding on all sides. Don't forget the charger!
Please make sure that the UN3481 warning label is uncovered. This is required by shipping companies because the Chromebook contains Lithium Ion batteries. If you are using your own box you can print out a label to tape on the box here: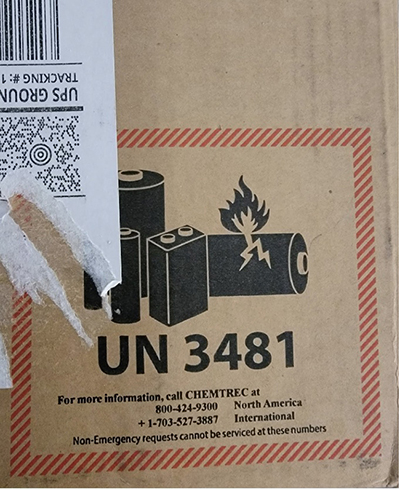 On the return form, you can return multiple Chromebooks via this form by clicking on the "Add" button under the Package(s) section. You will need to enter each of your students' GCVS emails for each Chromebook returning.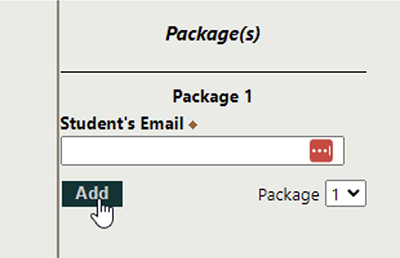 Under label delivery method select the option most appropriate for you. You can either:
1. "View, Print, and E-Mail" the label from your PC. You can just print off the label at home on your printer.
2. "UPS Direct to Mobile E-Mail" allows you to show a QR code on your phone at a UPS facility to ship the Chromebook back.